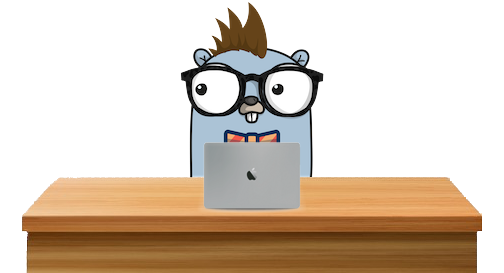 Welcome to the office of Clark Winters
Now offering freelance services!
As an experienced technical professional with expertise in systems integration and programming, I'm excited to offer my freelance services. I have a deep understanding of web, cloud, and database ecosystems, and I can help you build web services, REST APIs, scalable cloud infrastructure, and automation scripts. I prioritize on-time delivery and can quickly adapt to new projects.
Let's work together to create efficient and scalable solutions that meet your needs!
If you would like to inquire about engaging my services, please email me at dev@clarkwinters.com with a description of your project and details about your ideal timeline and budget.